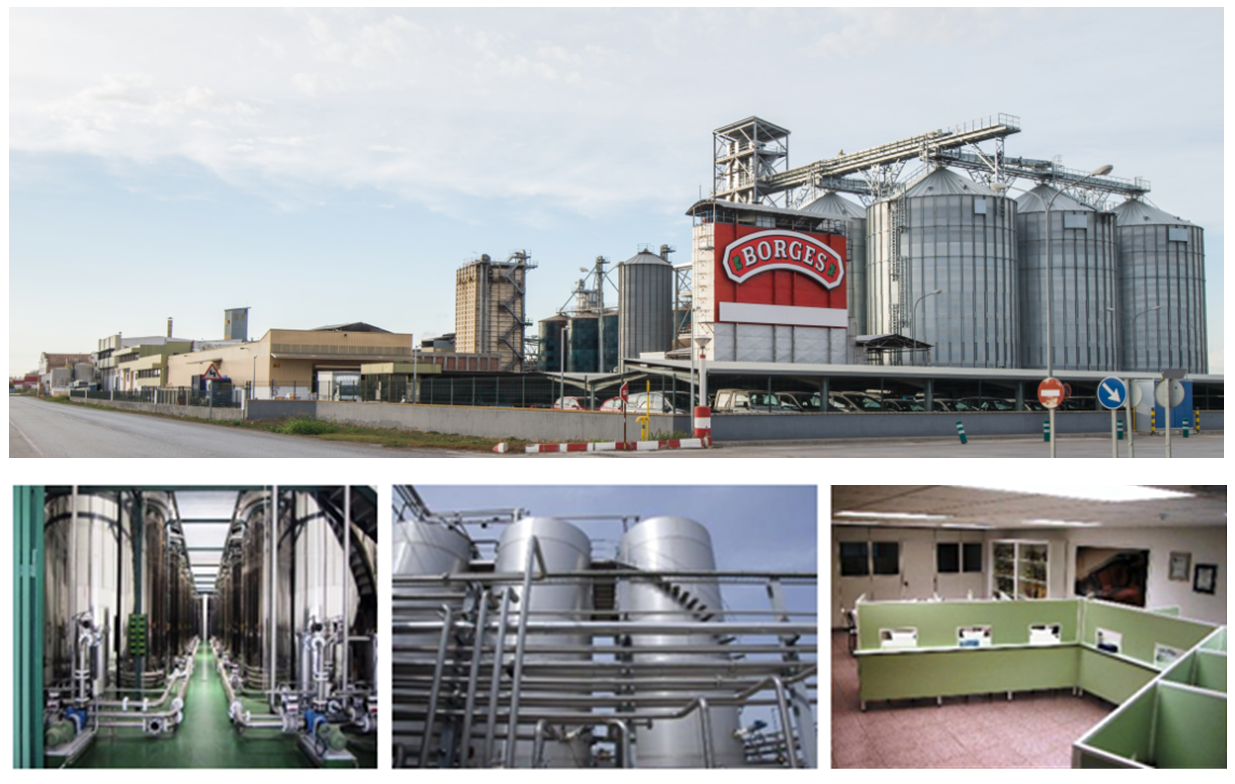 Plant for the processing and bottling of olive and seed oils with a capacity for:
Olive oil processing and production of more than 100,000 tons per year.
Refining of 200 tons of olive oil per day.
11 packaging lines with a total capacity equivalent to 150 million liters per year.
The equivalent of 16,000 trucks per year.
Below is a brief video of the construction of the new oil extraction oil plant opened 27/09/2019.