LEADER IN THE PRODUCTION, INDUSTRIALIZATION AND DISTRIBUTION OF OLIVE OIL AND SEED OILS.
We are experts in semi-industrialized bulk oil for their use as industrial ingredients or for subsequent packaging, as well as packaging for third-party brands.
Our priority is to satisfy the needs of our customers and to be an active part of their value chain. We offer the maximum guarantee of quality by providing a service that is based on excellence and flexibility.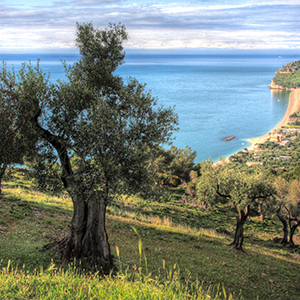 BAIEO presents its new organic olive oil. Its refining is certified and guarantees that all its properties will be maintained. Ideal for frying, salad dressing or as an ingredient for sauces.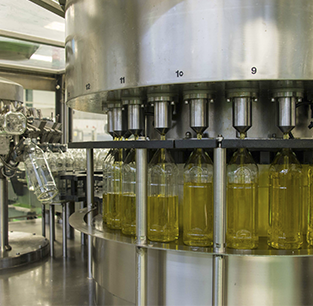 Borges Agricultural & Industrial Edible Oils presents its new image and its new website, an effort to keep on renovating and offering the best service to its customers.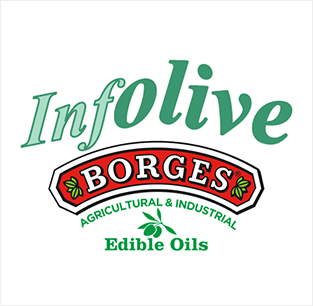 Our wide experience and our extensive international supply chain allow us to keep our customers informed about the evolution of harvests and markets.