Borges Agricultural & Industrial Edible Oils devotes special attention to quality from the selection of the best sources and products available up to the oil processing and packaging. The Group meets the most stringent quality standards which makes it possible to preserve the intrinsic qualities of the product, guarantee food safety and traceability at all times.
At BORGES, quality is part of our culture: "always give what is expected of those who make up this organization, at the right moment, in the right amount and form". More information.
Among the quality certificates Borges Agricultural & Industrial Edible Oils have obtained, the following ones stand out: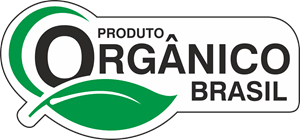 Produto Orgânico Brasil: Certifies products from organic farming in Brazil.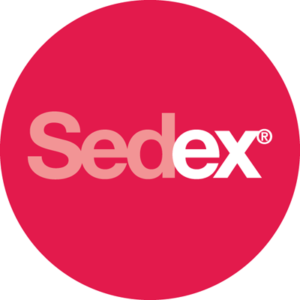 Sedex: Platform that aims to advance the inclusion of ethical responsibility in the supply chains of organizations.

OHSAS 18001: This certificate shows the company's commitment to employee health and safety

Ecosense: It promotes the use and recycling of materials, ensuring transparency and traceability of the incorporation of recycled material into new ones.
Borges Agricultural & Industrial Edible Oils ensures the total absence of products or genetically modified ingredients.