Borges Agricultural and Industrial Edible Oils is a group dedicated to the production, processing and B2B trade of olive oil and seeds. It is part of Borges International Group, a company founded in 1896 that has made more than 701 million euros in 105 countries around the world.
Borges Agricultural and Industrial Edible Oils started its international business in 1957. Currently our clients are distributed in 62 countries. Our function does not only consist of buying and selling oil, but also to the production, industrial and commercial part of the value chain of our customers.
All this with the guarantee that is given by: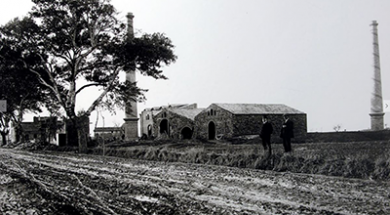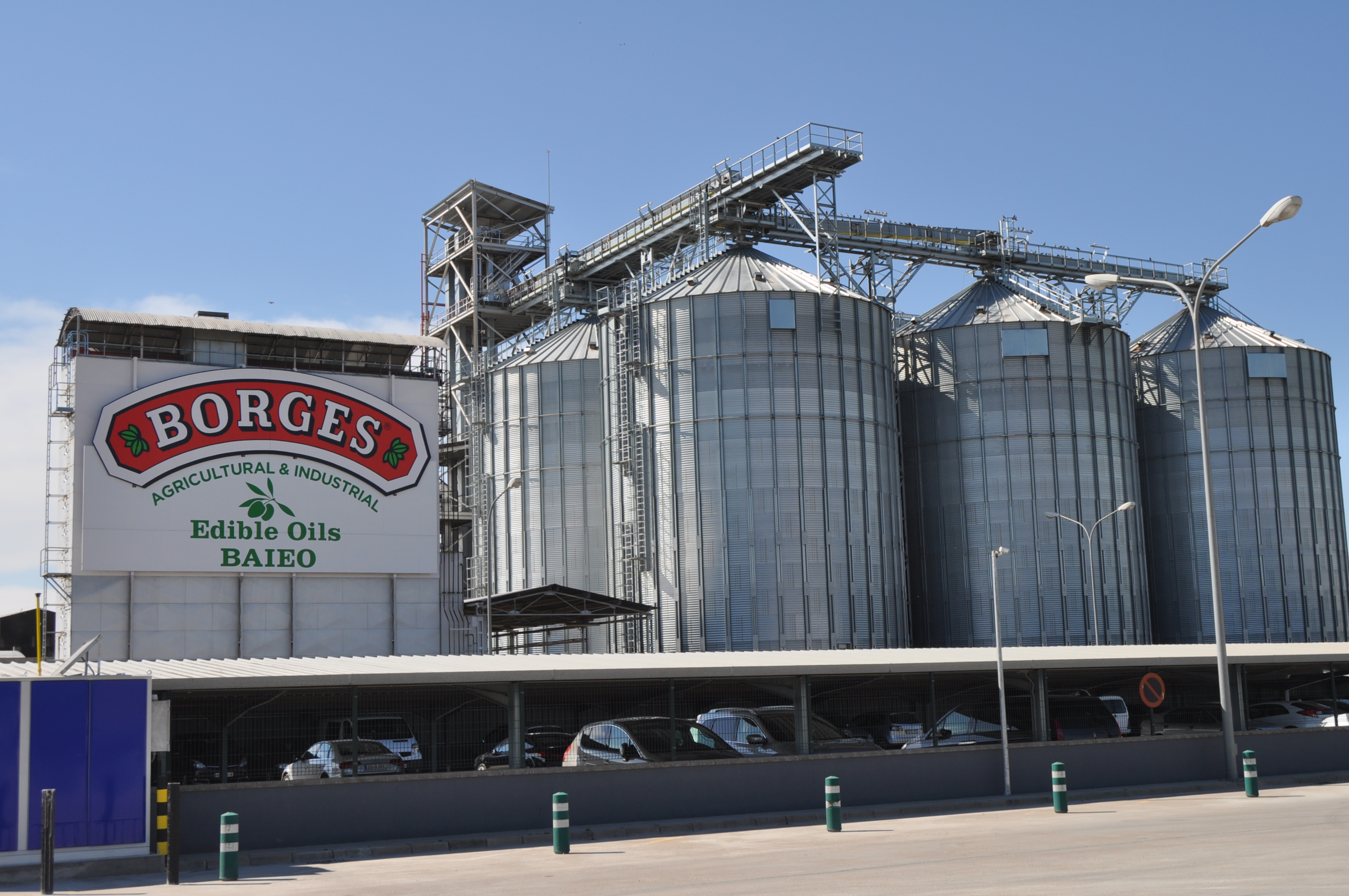 More than 125 years of family tradition and values rooted in Mediterranean culture.

Our high degree of integration allows us to guarantee the highest standards of food quality and traceability throughout the production chain

Our team of purchasing experts is one of our greatest assets, with more than 30 years of experience and current knowledge of our commodities and their markets.

We have a wide portfolio of first class clients, globally consolidated and among them the most important food companies in the sector.

Our network of collaborators allows for vertical integration throughout the value chain, which provides us with relevant information on market trends and harvests, and ensures that we can supply key raw materials for markets and products.