Our Mission
To generate value for our stakeholders by producing and marketing olive oil, seeds oils, Modena vinegars, and other foods products in a sustainable manner through the development of vertically integrated business and checking the quality and traceability of our products at all times from their origins to our customers.
Our Vision
To become the international gold standard of the production and marketing of oils and vinegars in a cost-effective, sustainable way by investing in new technology and following the highest quality-control guidelines.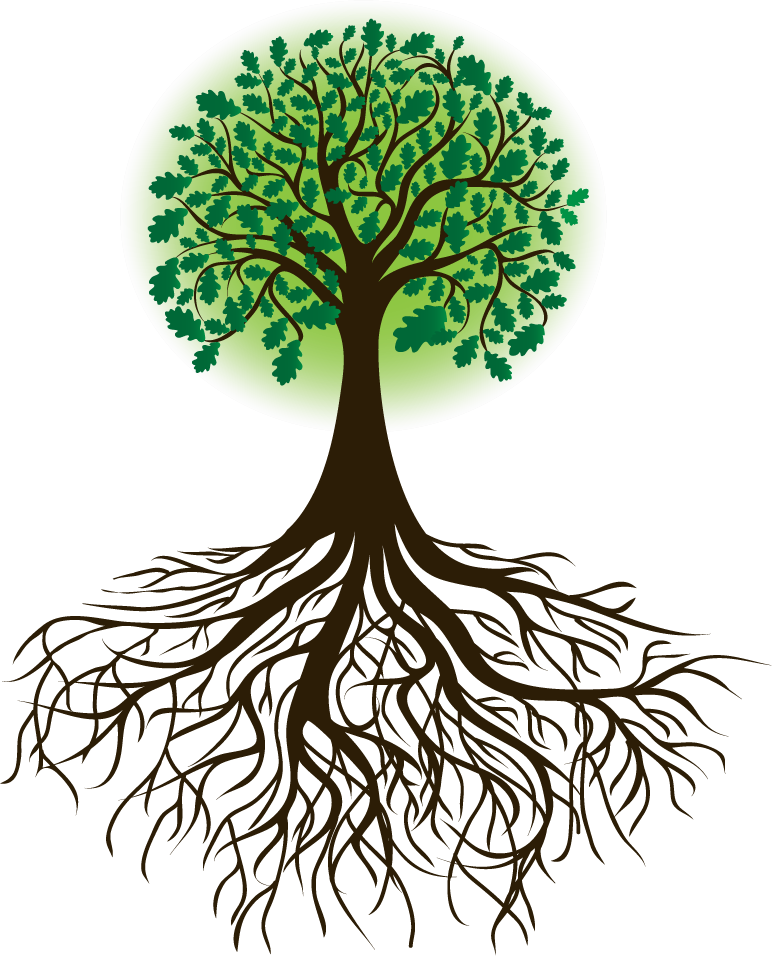 Our Values
Our values express our character. They guide everything we do to meet the needs of our customers and shareholders:
Professional Ethics: respect, honesty and commitment construct our business philosophy.
  Quality: in our products, processes and customer service.
Customer guidance: we get to know our customers well to ensure they are fully satisfied.
Internationalisation: is our trademark.
Sustainability: we have had an Environmental Management System (ISO-14001) since 1998.
  Innovation: staying one step ahead is the best way to lead the future.
Tradition: our approach is based on family traditions passed on from generation to generation.
Future Vision: growth, innovation and expansion, based on our hallmark of quality.
Trust: loyalty lies at the heart of our relationships with all our stakeholders.
  Profitability: the guarantee of our future development, evolution, consolidation and growth.