For 125 years, Borges Agricultural & Industrial Edible Oils has been offering the highest quality guarantee in all its products by providing a customer service that is based on excellence and flexibility. The complete knowledge of the product has allowed us to become real experts and, therefore, meet the needs of our customers by supplying any product derived from the different raw materials we manage, and being an active part of their value chain.
The quality of our products surpasses the strictest controls throughout the production and distribution process. And our service is marked by the close relationship we maintain with each of our customers since we understand their needs and adapt to local standards and specifications in all countries of the world.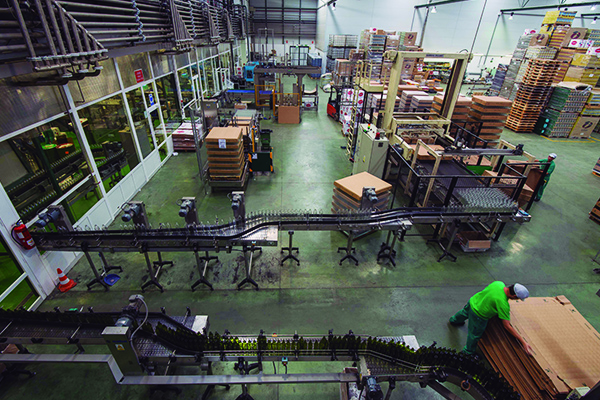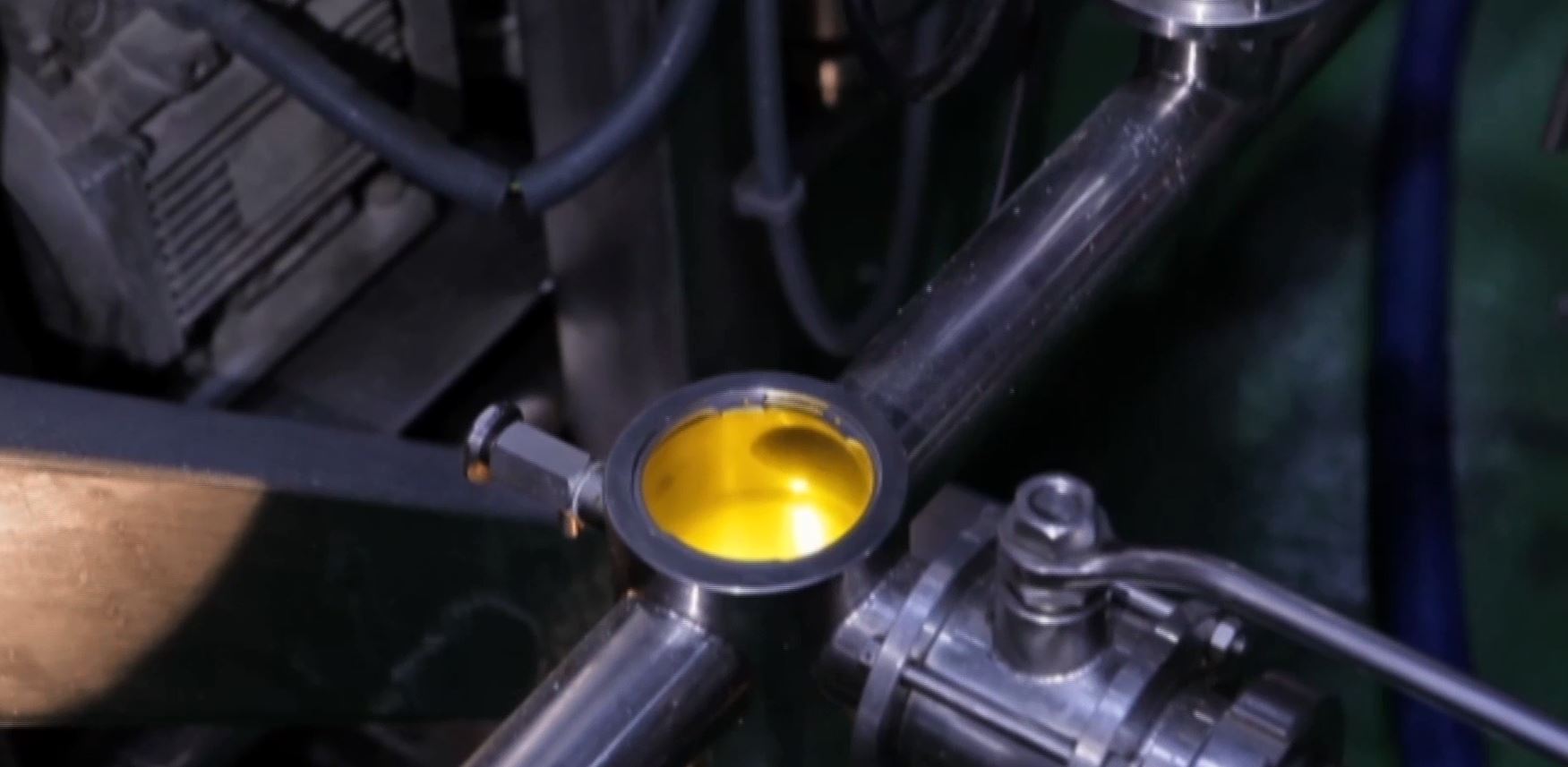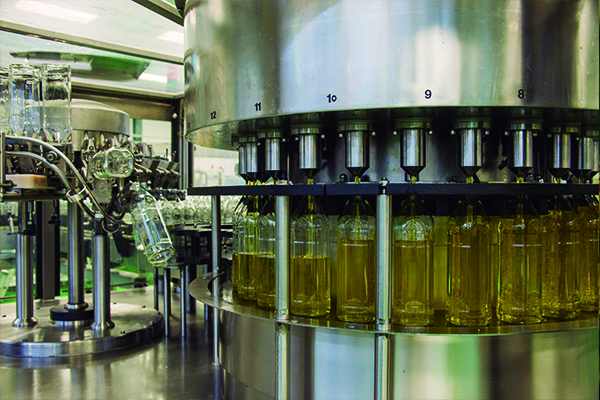 BAIEO HAS 5 PRODUCTION UNITS, 2 IN SPAIN, 1 IN TUNISIA, 1 IN ITALY AND 1 IN EGYPT WITH THE STATE-OF-THE-ART TECHNOLOGY AND QUALITY STANDARDS.