Description
The public opinion in general and certain groups in particular are increasingly sensitive to the ingredients of the food we eat away from home. Composition oils are Borges's response to the needs of the industry to use healthier oils and with better yields than traditional alternatives such as hydrogenated fats. Borges has developed its own recipes with olive oil and 100% vegetable refined seed oils.

Food
Specially developed for fried foods and industrial applications such as pastries.
They can have additional applications depending on the composition developed.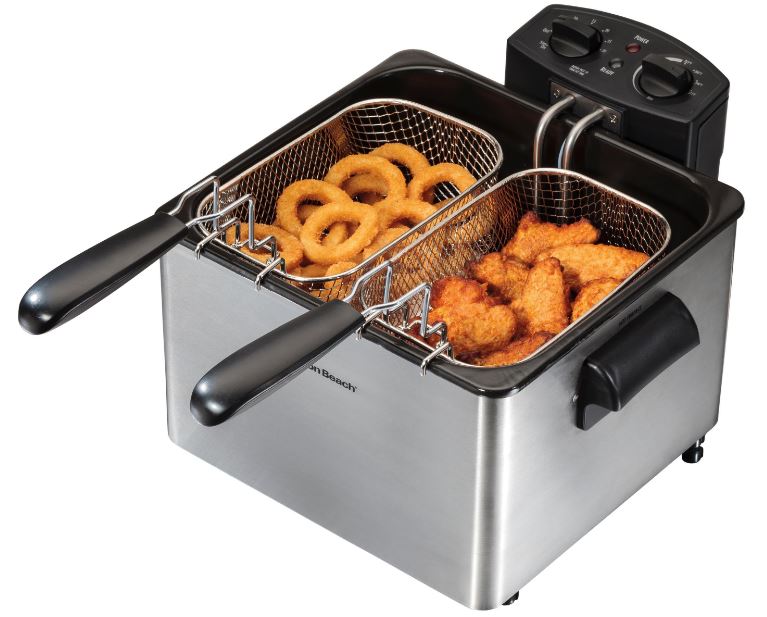 Available qualities
Contact us to know our formulas and evaluate which best suits your needs.We can elaborate the composition that our customers require.

We have a wide range of available formats. We can adapt to the specific needs of every client.
 Benefits
Compounds of Olive Oil, Sunflower, High Oleic and grapeseed.
Does not contain TRANS fatty acids (absence of hydrogenated oils which generate bad cholesterol and reduce good cholesterol).
High level of mono-unsaturated fatty acids.
Free of GMO (soy) and allergies generated by peanut oil.
Oils rich in vitamin E and with transparent appearance even at low temperatures.
High resistance to high temperatures.